We provide a holistic approach to productivity and organization challenges that women face in trying to balance work and household.
Rooted in a rural community of Northwest Iowa and working with women nationwide, The Proper Place strives to empower women with solutions that work. Solutions that last. Michelle Kuiken, the lead Productivity and Organizer Coach, will truly hear what you need and open doors to new ways of making your life function smoothly.
"I have a holistic approach to organizing and productivity because life doesn't fit into perfect, pretty containers. Whether women are in the midst of running a business, driving carpool, or feeling disarray — women struggle to balance all that life throws at them. I want to help them make life flow smoother and be efficient in both their businesses and household."
Michelle is a member of NAPO, Iowa Professional Organizers, and Faithful Organizers. She has a Bachelor of Science from Grand Canyon University and is a graduate of Coach Approach for Organizers Foundation Program.
Fifteen years ago she was plucked out of life in the city and transplanted into a farming family business, so Michelle knows how it feels to be pulled in a multitude of directions. Learning for herself how to balance work, home, and personal dreams, Michelle can relate to the tug-of-war of trying to navigate it all. When women are drowning, she knows the life preserver they need.
After seven-plus years of balancing family farm finances and a career in the nonprofit industry, she transitioned her skills of organization and compassion into a formal business. With a leap of faith and family support, The Proper Place began in 2014, with the mission to provide much needed support to farm wives and busy women balancing home and career. Michelle is skilled at guiding women based on their own strengths and empowering them to maintain their lives with improved systems, function, and ongoing accountability.
After graduating from the Coach Approach Foundation program in 2016, Michelle shifted her business to focus on productivity, workflow, coaching, and process improvement. It became less about the pretty containers and all about the person. The key was looking beyond the physical spaces to the bigger picture of what the women need, systems that work for their stage of life, and their individualized strengths. Women who for years tried every expensive calendar and Pinterest idea finally started to uncover long-term solutions that effectively balance all aspects of life. Michelle wants to empower women with solutions that work. Solutions that last.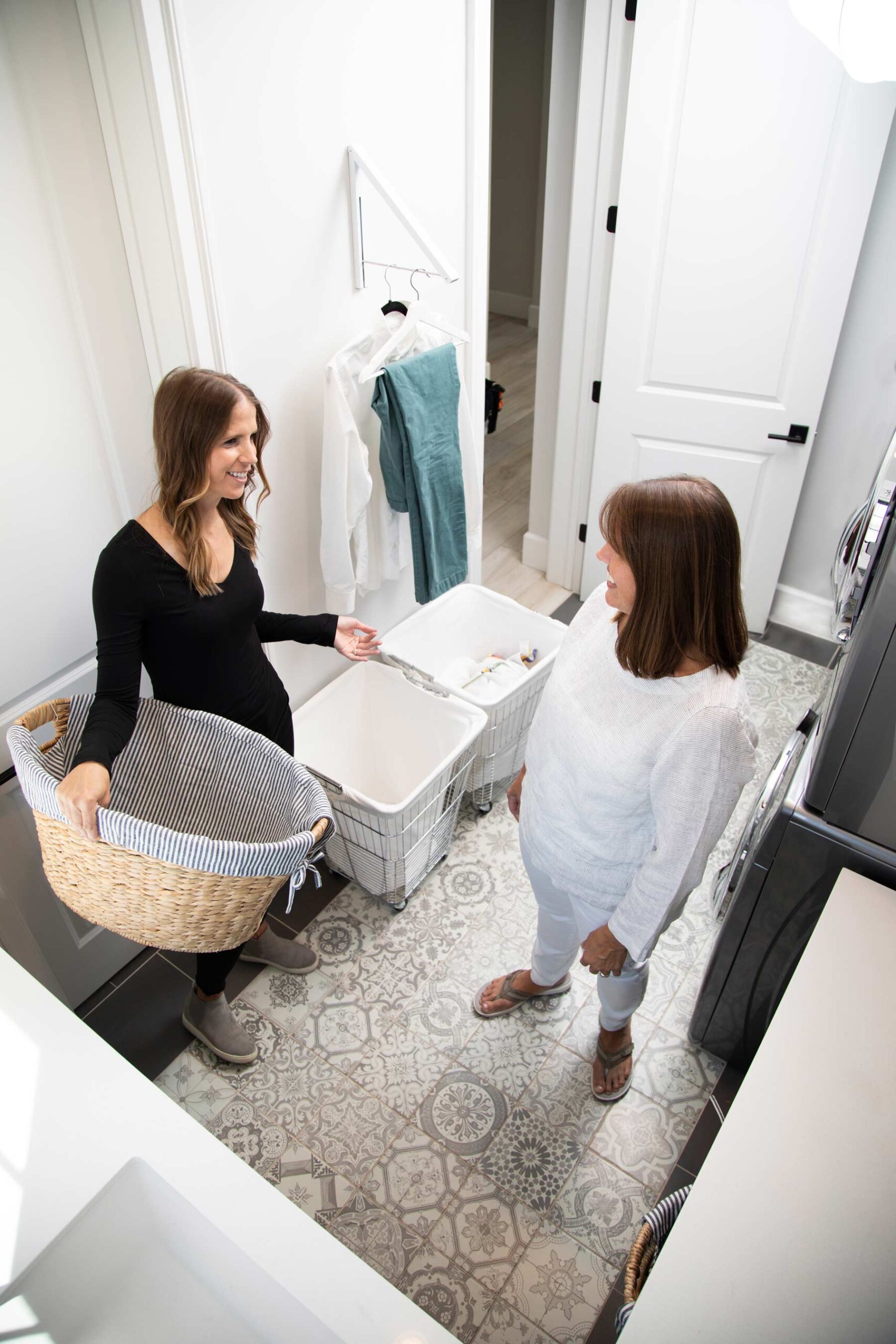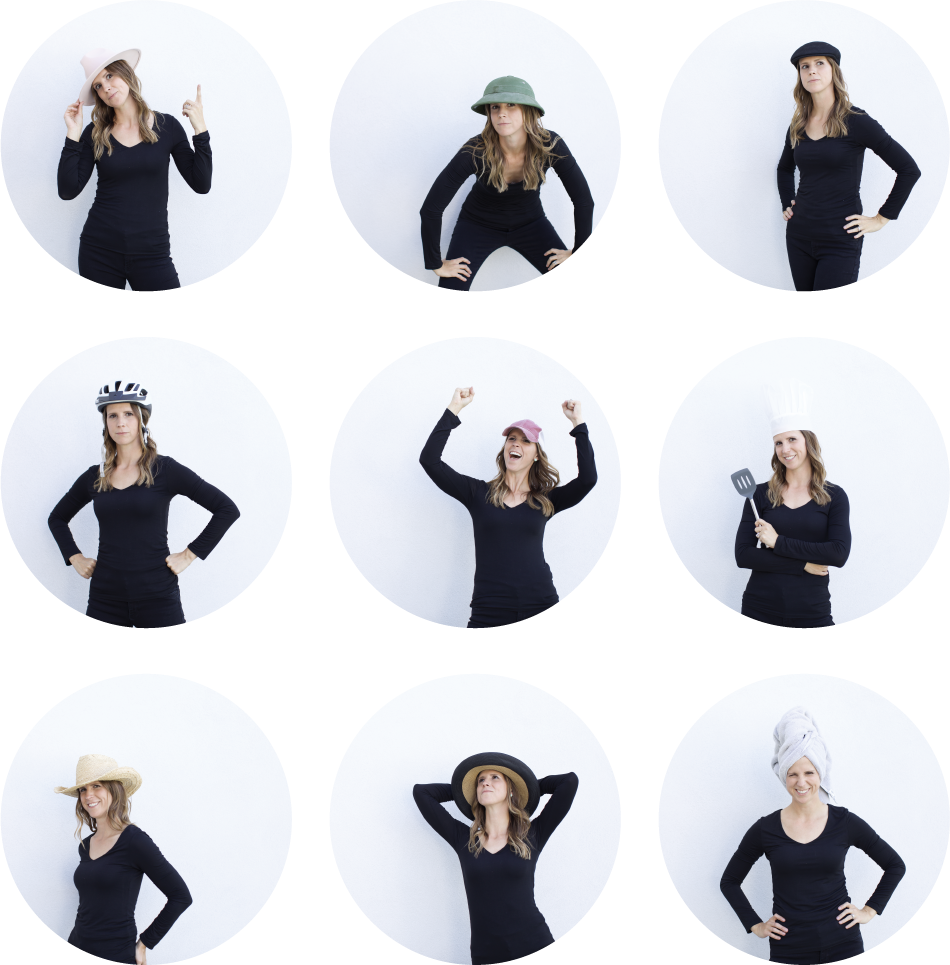 As women we all wear many hats... you can see I am no exception! Understanding when, what, and how to wear them is a learned skill.
Michelle's taken rural life to real life. A Phoenix native, Michelle is a city girl turned farm wife, and proud to support her husband's passion for the land and livestock. She has experience in event planning, fundraising, and bottle-feeding calves. She's embraced gardening, canning, and making meals for the farming crew. She loves both her pedicures and her cowboy boots. Her sushi and her corn-fed beef. She has an addiction to gummy bears and strong coffee. She is loyal to her family and Jesus. And she and her husband never pass up the adventure to travel, by air or by car.
I have a passion for helping, teaching, and supporting farm wives and busy women. I believe I'm called to use my strengths to help women, like you, find a rhythm to your days.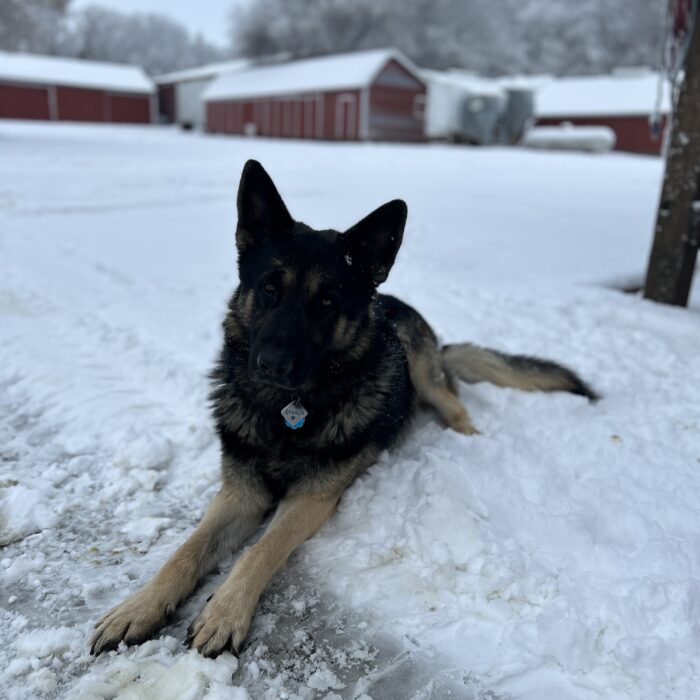 Now is the time for you to take action and start adding more balance to life.
A free start! Michelle wants to hear from you! Schedule a free Strategy Session call to help answer questions. It's guaranteed to point you in the best direction.
"The Proper Place has brought organization to my home, work, and into my life. Michelle has helped me with time management techniques to organize my busy family."