Start creating efficient solutions that work for you — at home and work.
Are you trying to run a business and manage your household?
Do you feel overwhelmed with everyone's expectations of you to keep up?
Are these challenges creating stress?
step out of survival mode
It can be discouraging to work hard all day and feel like you have nothing to show for it.
Without a change, you fear your business will never be as profitable as you'd like and your household will never feel peaceful.​ The Proper Place helps women running businesses and households step out of survival mode into more balanced and productive days.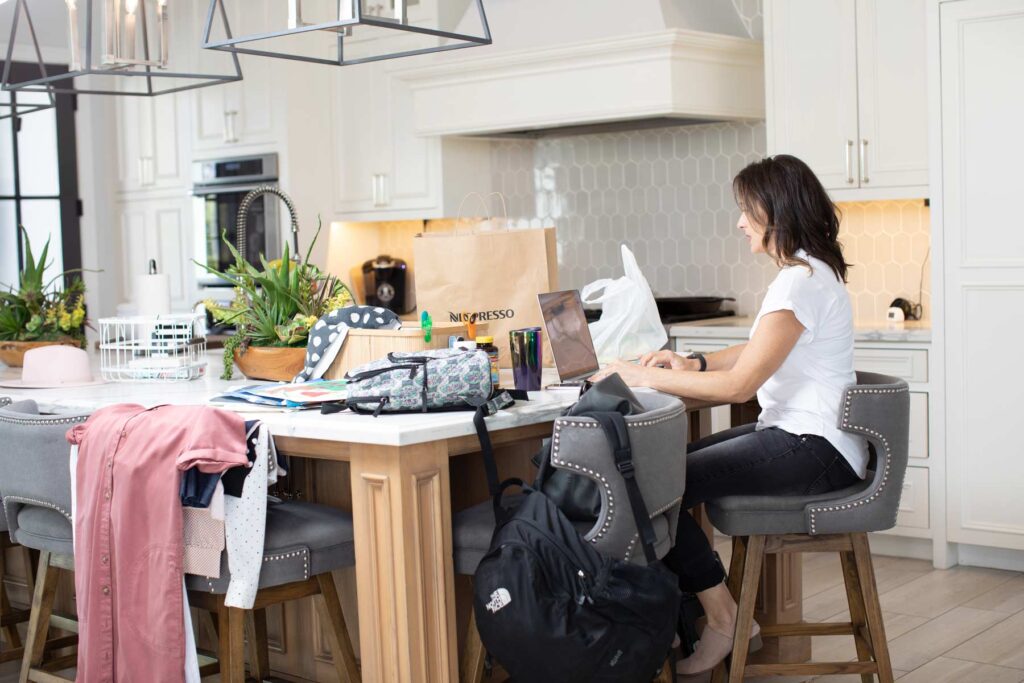 Through consulting, coaching, and one-on-one brainstorming, the process is simple.
Together we:
Function + Flow Productivity
Become more productive and efficient at home and/or work. Transform your workflow, add processes and systems, troubleshoot organizational challenges, improve time management, and know how you can function best in all aspects of life. Includes: accountability, workflow, process improvement, tools, resources, Productivity Assessment®, short- and long-term planning, understanding of values, etc. 
COACHING & CONSULTING 
VIRTUAL OR IN-PERSON
3 – 6 MONTHS
Add order, efficiencies, function, and productivity to your days. Have consistent accountability for the piles and systems in place, stay on track with your goals, and be sure you are always moving in the right direction so you keep your best self in front.
COACHING & CONSULTING
VIRTUAL / PHONE SESSIONS
MONTHLY OR BI-MONTHLY
Create order, make choices, purge items, and identify best solutions for storage and function. 
VIRTUAL SESSIONS
IN-PERSON, HALF-DAY SESSIONS
(limited to Sioux/Plymouth County Iowa)
"I highly recommend The Proper Place. Michelle has helped me with multiple areas in my home. She has proven systems that work!"
hair salon owner, farm wife, mother of 3
Women who work with
The Proper Place now have:
Quit wishing and contact us today!
Not sure The Proper Place can help?
Schedule a quick 15-minute time to talk about your specific challenges and get your questions answered. Guarantee: If on this call you find Michelle isn't what you need, she will still send you a free resource to help point you in the best direction! This short phone call will start making you breathe easier.