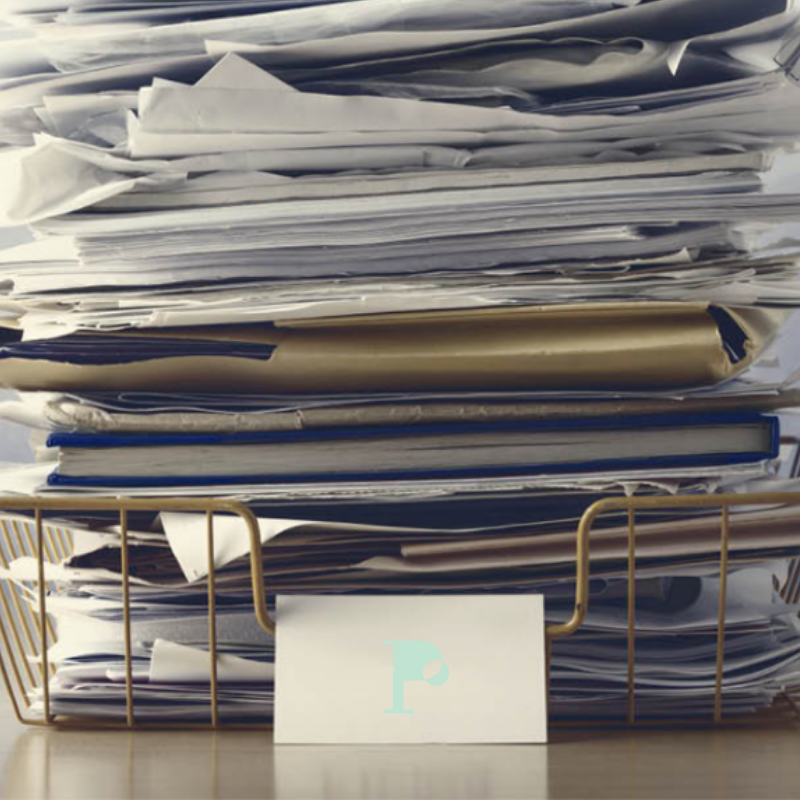 All the paper in your household fits into three categories. That's it. Three categories and all those piles will be organized and have function. You're thinking, how could it be that easy? That's just it. We make productivity and organization way too complicated.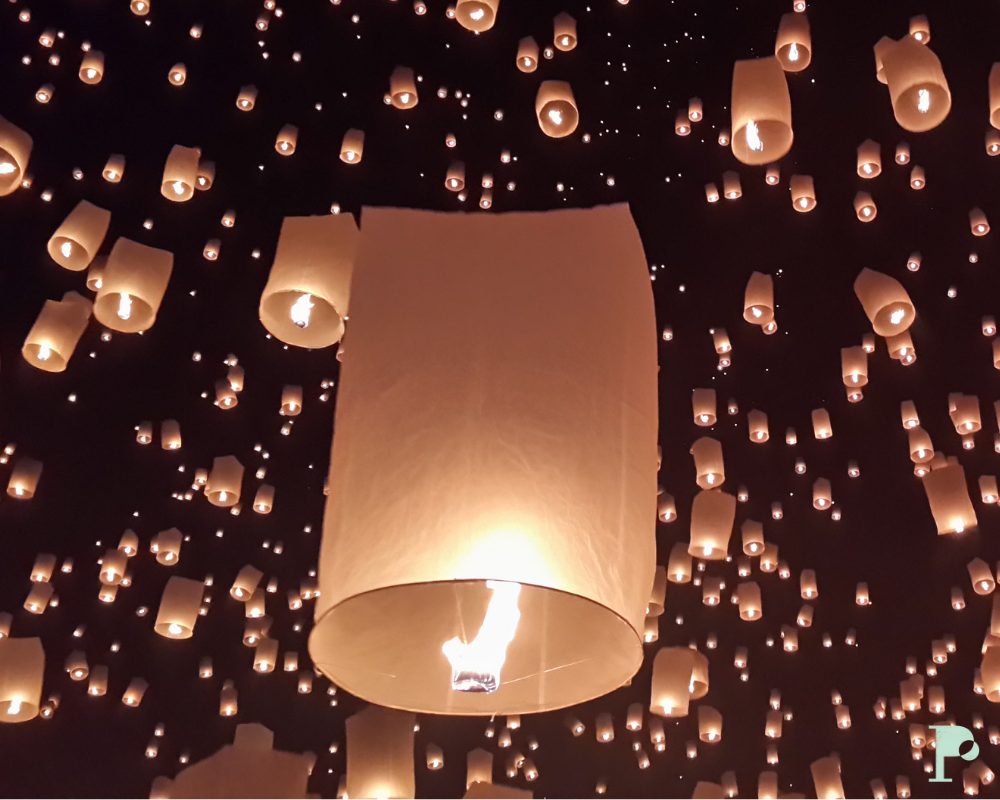 Understandably so, setting a goal to lose 200 pounds would feel impossible. But 5 pounds at a time is manageable and realistic. And that's my challenge to you for 2021. Not to lose weight, but to be realistic in your productivity goals. Don't shoot for the moon on January 1, but start building the launch deck to get there.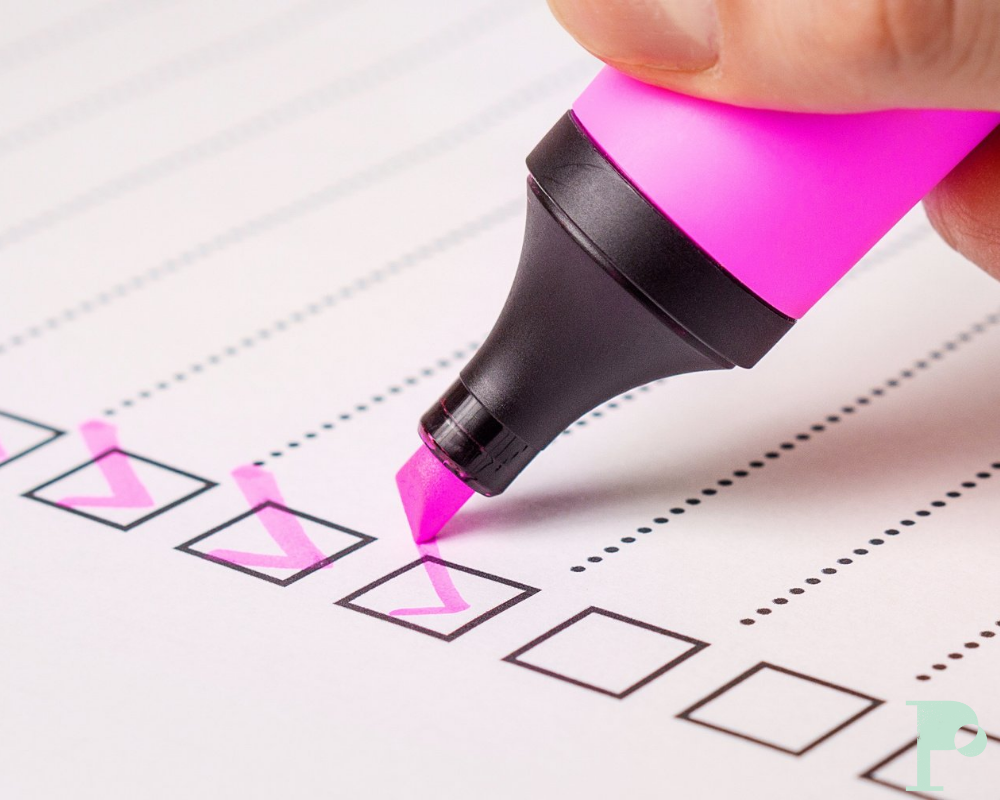 Are you busy all day and yet never get anything accomplished?  You can feel incredibly discouraged when you get nothing done in a day. You are not alone in this frustration!